elltwo is a boutique consultancy that specialises in Operations, Events, Stakeholder Engagement and Project Management.
Our services are tailored to suit the needs of Small to Medium Enterprises (SMEs), Not for Profits (NFPs) and Incorporated Associations.
Our clients come from multiple sectors, including Sport, Technology, Cybersecurity, Mining, Business Services, Health and Retail.
Operations Planning & Management

Supply Chain & Logistics Design & Management
Event Direction & Management
Event Resourcing Strategy
Event Budgetary Design & Management
Public Relations Planning
Stakeholder Engagement

Project Resourcing Strategy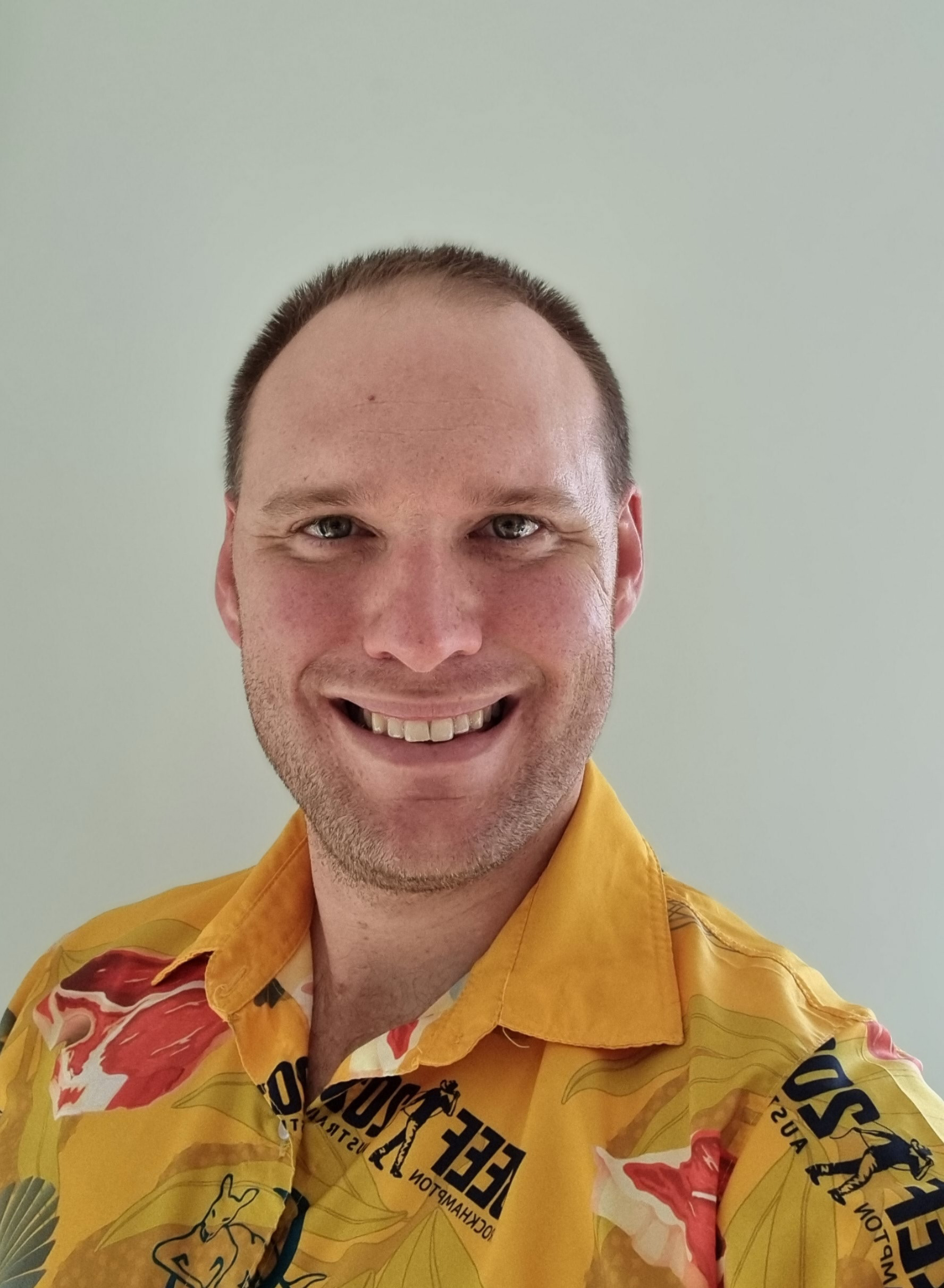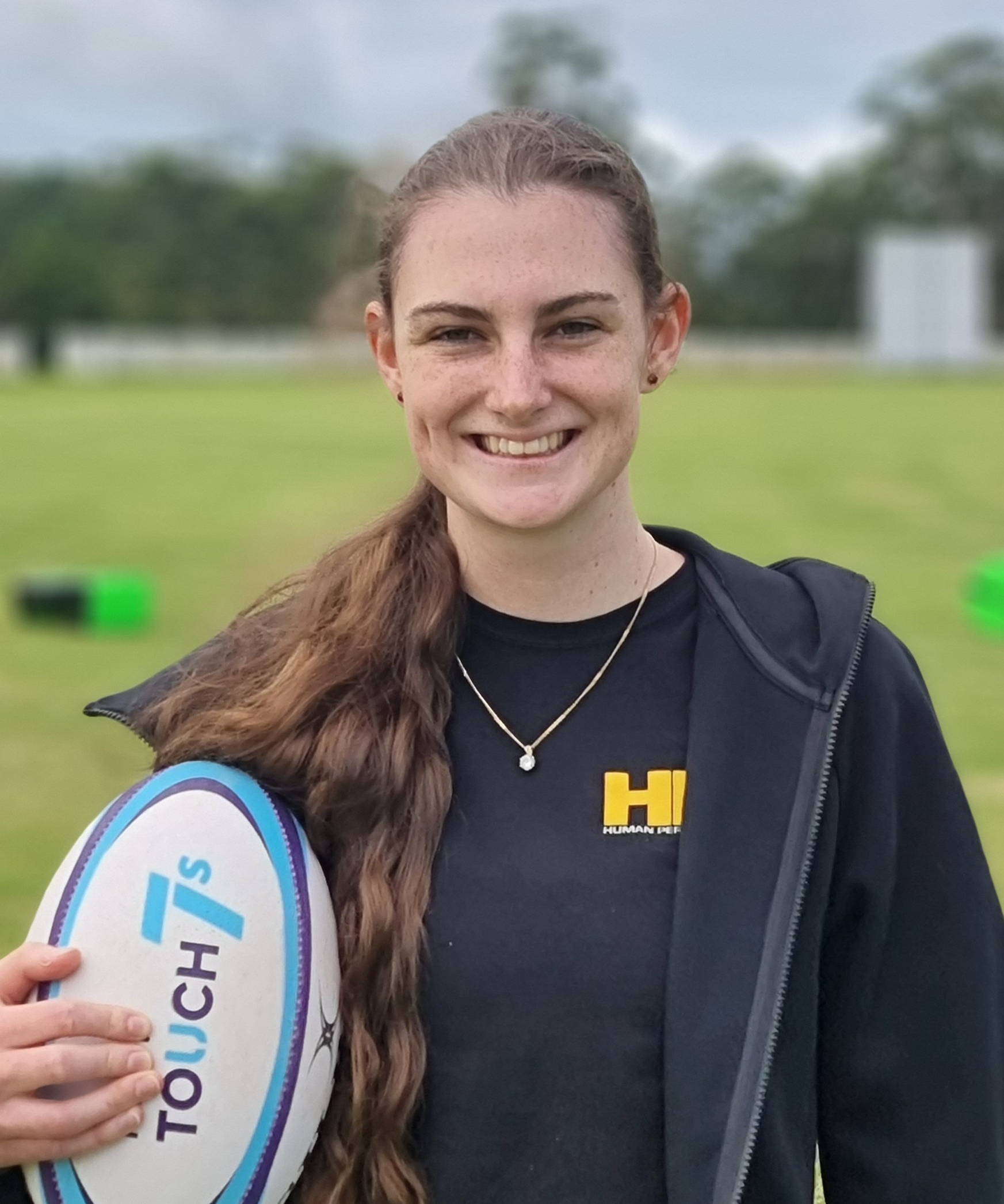 With over thirteen year's of professional experience, and holding a Masters of Business (International Business), Lochie worked with and for businesses of all sizes, and in a number of disciplines, including Operations, Management, Business Development, and Marketing.
A qualified Personal Trainer, and with a degree in Sports Science, Mikaela has has a keen interest in event delivery and has experience with on the ground event operations.