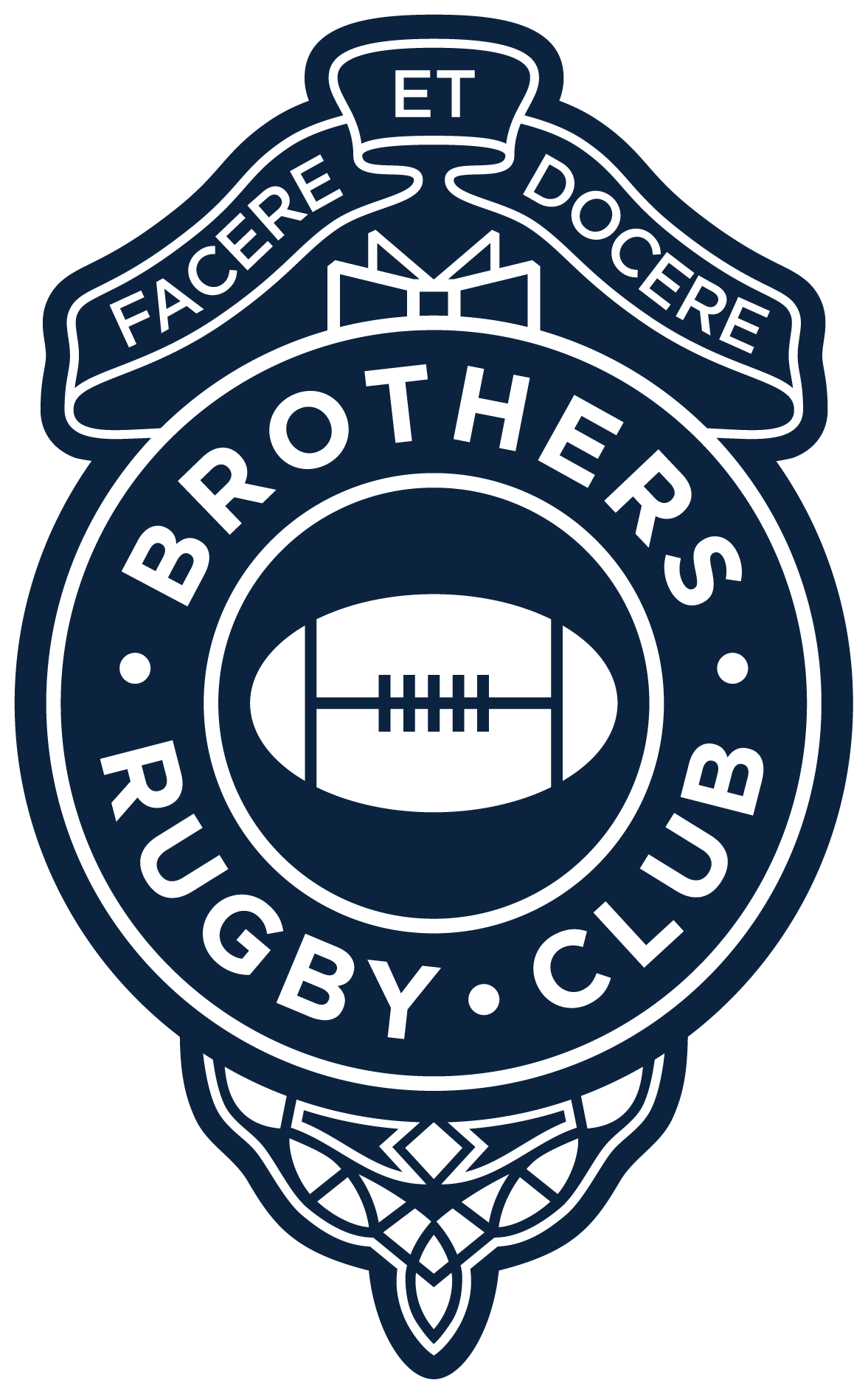 Brothers Rugby Club is one of Queensland's premier Rugby institutions, and a prominent nursery of Rugby talent recognised around Australia. 
To ensure the efficiency and effectiveness of BRC's business operations and membership engagement, I was appointed by the CEO to review the systems of Brothers Rugby Club Inc (BRC), and advise new governance and management practices.
Key deliverables have included design, publication and  designing a Club Operations Manual, including Charters for all Subcommittees and Working Groups, Recruitment and Retention Strategy and provide a control library of resources and procedures for Club staff and area specialists.
I continue to advise the Board on an ongoing basis in relation to governance of the association, player management policy and financial management of teams.
Key Business Processes Designed & Implemented
New business processes have been introduced as a result of reviewing the operating and competitive environments of the Club.  Evaluation of new processes will be ongoing.
Strategic Recommendations to BRC Business Plan
A review of the BRC Business Plan  has resulted in 10 new strategic recommendations to the CEO and Board.  Areas reviewed include Recruitment and Retention, Fundraising, Governance, Disciplinary Processes and Duty of Care.