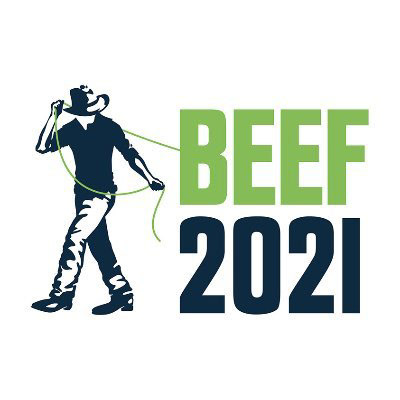 Beef Australia is a one in every three year event which draws in the largest cattle producers from around Australia, and has a high international profile. Colloquially referred to as "Rocky Christmas", it sees over 130,000 people through the gates on each iteration, and draws the best talent and support acts which support the event not just in Rockhampton, but right throughout Central Queensland.
The Classic Wallabies were approached with a simple concept - help drive the profile of Beef amongst the Central Queensland community by putting on an exhibition match between the Classic Wallabies, and the Beef Barbarians, a team comprised of rugby-playing beef professionals in town for the event.
What was delivered was much bigger. The Classic Wallabies recognised that this was an opportunity to fulfill its dual missions to not only give back to grassroots rugby, but also to grow the standing of the game amongst local public schools.  As a result, a complicated logistical exercise was put together with multiple teams of Classic Wallabies spreading Beef Australia's and the game of Rugby's message far and wide across the CW region.
The results speak for themselves in the video below.

We brought 26 Classic Wallabies and 2 Classic Wallaroos to CQ including build-up activities, all of whom engaged with fans, delivered clinics and entertained a grateful crowd.
Visited between March and May as a part of Beef 2021 and build-up activities, including visits Thangoool SS, Biloela SHS, Chanel College Gladstone, Trinity College Gladstone, Yeppoon SHS, Mt. Morgan SHS.
Friday's match against the Beef Barbarians attracted the

biggest rugby union crowd Rockhampton has experienced.
Between corporate activates and exclusive meet & greet events, the public enjoyed daily access to Classic Wallabies during  Beef 2021.