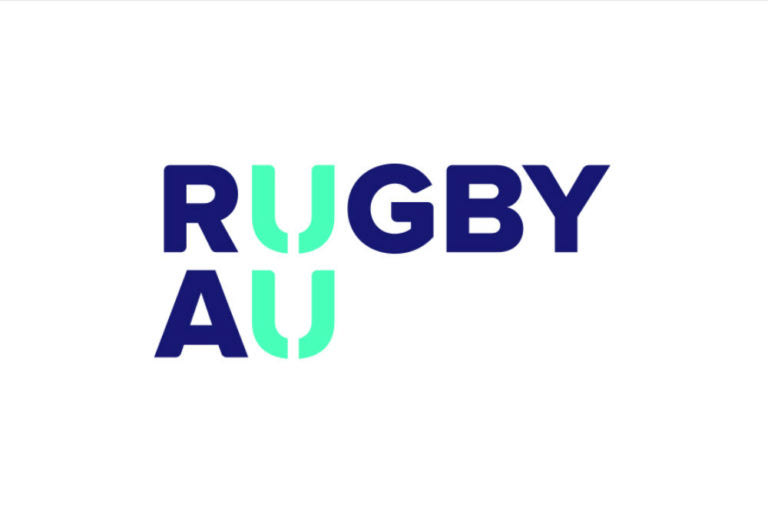 The Tamborine Mountain Highlanders suffered a significant loss of members in 2020 due to the COVID-19 crisis, and was at risk of imminent collapse. The Classic Wallabies, working closely with Rugby Australia set about reviving the club by designing and delivering a pilot program called Regional Rugby Hubs. 
The aim was simple: identify, attract and retain a new audience in non-traditional Rugby area.
To succeed in this, we planned, implemented and managed several new innovative rugby products with the specific aims of appealing to school-aged children, and most importantly, the parents responsible for after school pick-up. 
We developed Rugby Fit boot camps in collaboration with Rugby Australia, with a specific aim of providing a fitness option for busy parents in an after school time slot. We then ran a targeted print and social media campaign in the local community.
The results took even us by surprise. Paired with establishing a thriving Touch 7s competition and Get into Rugby programs for Juniors, Tamborine Mountain has now become a model club for increasing participation in the area.
New Club Members In 8 Weeks
Combined across Touch 7s, Get into Rugby and Rugby Fit boot camps. This increase in membership has ensured the club will remain solvent on an ongoing basis.
In Sponsorship & Grants for the Club
Local and other sponsors have supported the club by sponsoring the kit and equipment for Juniors and the new Touch 7s teams. The recent success has also been used as the basis from which a $3,500 grant from St. George Bank to grow girls rugby has been secured.
The Age Range Across All New Members
The new program has attracted participants between 5-57 years in age,the result of family-friendly local promotion and activities.
Participation Across All Club Members
A key component of the marketing push has been to promote the game and Club as a safe, friendly and inclusive environment for female participants, regardless of skill level.